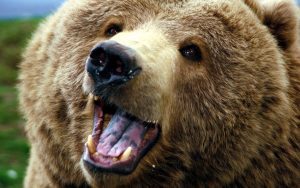 Short-term:
Last week we saw the bounce we expected and the Bulls made a fairly strong run. The rally however, is starting to weaken a bit here. This opens the door for the Bears to strike, and strike they must. Bears need to make this a red week or the chance of testing the recent low diminishes. It will also increase the chance of Bulls getting to a new ATH before the end of the month as we would likely see shorts get squeezed. Bears need to get below 263, while Bulls want to get above 280 to start the squeeze. Look for at least a pullback to the 268 level this week.
Normally, we should still see a type of trading range develop here between the 275 and 260 level.
Statistics for 1 up week on the S&P: 50% chance of closing green but with a bad profit factor.

Medium-Term:
We are in the final phase of the long 8 year bull market. We just saw/are in the exhaustion phase of the Bull move. Since we have finally seen the abrupt pullback we have been mentioning, Bulls will now use their get out of jail free card. We are likely to see a large trading range develop over the next few weeks and that may last 1-3 months. Bulls will then try at the least to retest of the January high. So while we believe this pullback is a buying opportunity. The Bulls safety net is now gone, until a decisive new high is reached.
The period above the moving average came to an end at 64 weeks. This was the longest period above the average in the history of the S&P! So we clearly saw a historic bull move. Markets have inertia and this is why we believe Bulls are still safe and will likely, at least make a clear lower higher over the next few weeks/months. So for now the chance of this turning straight into a bear market are less than 20%.
Long-Term:
Long-Term Market Outlook (Updated 11/5/17).
The Calendar:
This week: We will see the Fed minutes on Wednesday.
Next week: We will see Powell testify before Congress on Wednesday.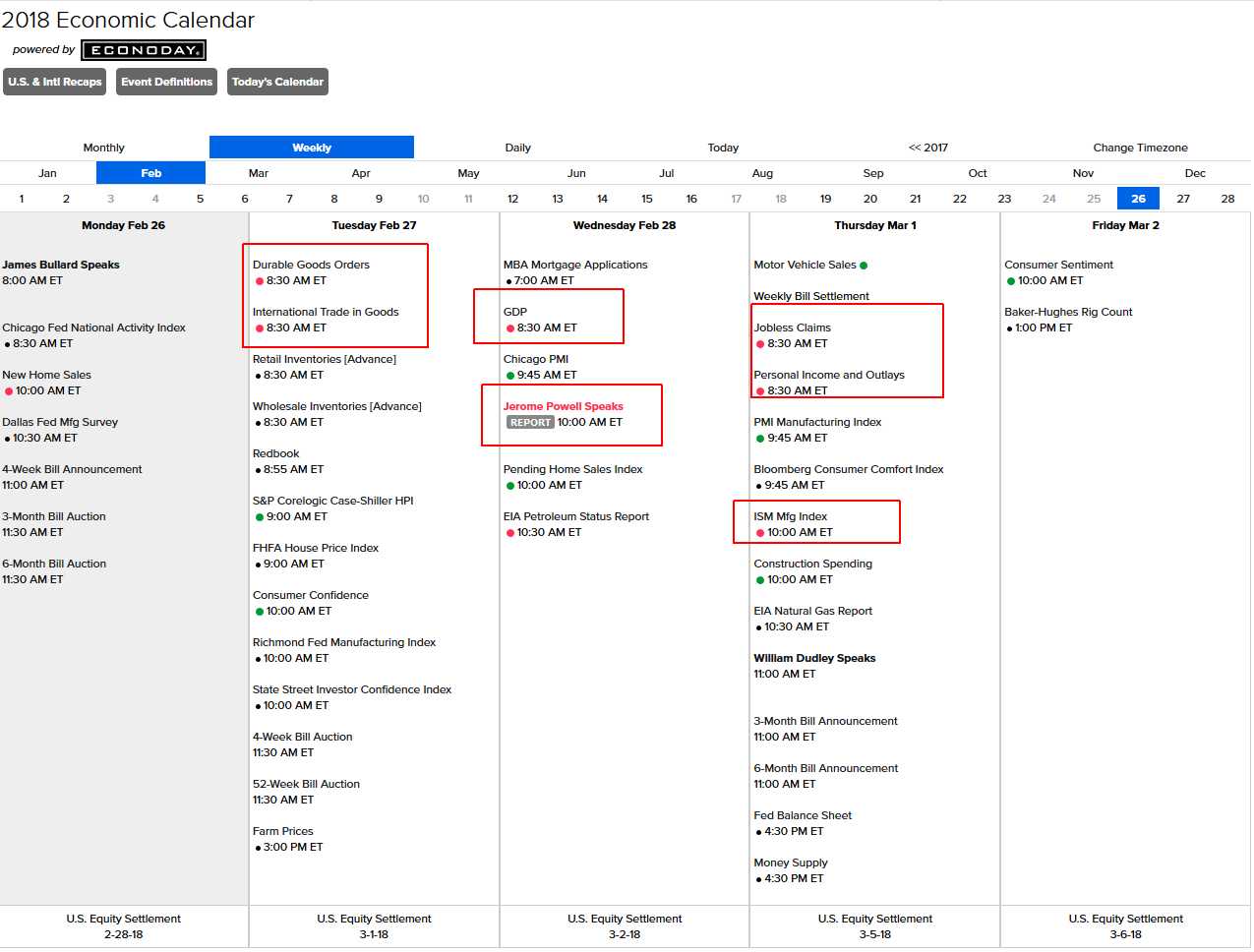 Trend Following Models:
Our long-term models are Bullish.
Our medium-term models are Neutral.
Our short-term models are Bullish.