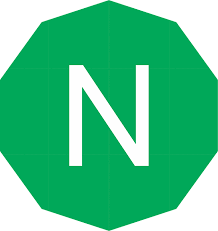 Short-Term:
Last week we saw a quick break above the prior weeks high, but Bulls were unable to close above that level. We are currently in a neutral trading range with no real direction and that could continue into this Holiday week. After the climatic high in March, both sides are playing chicken to see who will blink first. Bulls can still make a short term push higher, but we do think that the Bears hold a slight edge in the Medium Term.
Bears need to break the 231.50 level. This will signal that a 4-5% pullback has begun.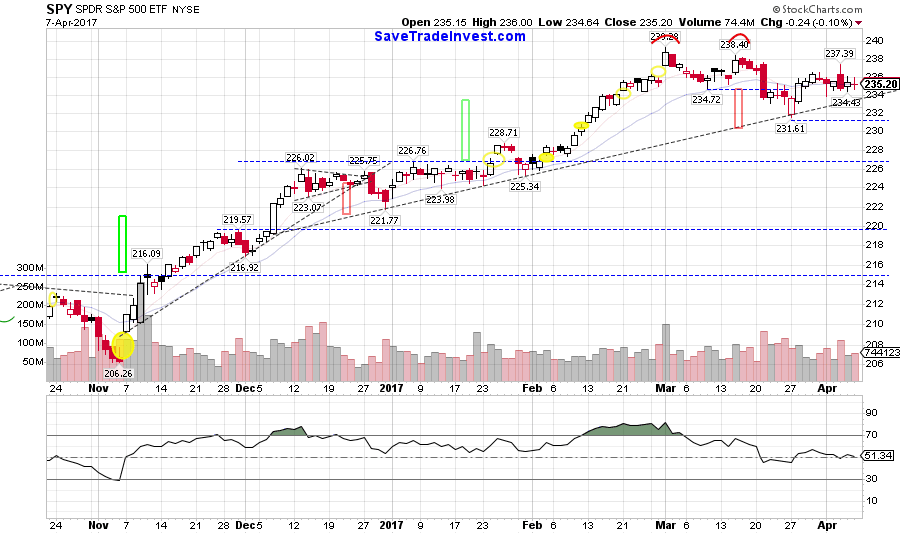 Random data for 1 red week in a row. Buy at Friday's close = a 56% chance to close in the green the next week.
Medium-Term:
Since March closed in the red but not near it's low, a 5% pullback is a bit less likely. If we do see a pullback, it will likely test the 2017 open around 224-225.  This time frame should also coincide with the anticipation of the upcoming French elections this April and the debt ceiling and tax fight in May. The Pullback however, will almost certainly be bought and the market will attempt to at least retest the highs later in 2017. At that time we will see the next real chance to see a strong Bear trend emerge.
Also of note, SPY has been above its moving average (the blue line) for 20 periods. This is extremely unusual and we normally leads to a fall below this average in the next 6 bars or so.
The bottom line is: 228 is the first line that The Bears need to break to be taken seriously.
As we have mentioned, long term yields on bonds have begun to act differently than in recent years. This could be an issue if yields keep on rising. As we expected a short squeeze started a few weeks ago fueled by mandatory fund re-balances. Leg one of the squeeze has completed. Look for a second leg coinciding with the coming market pullback. We also now think the end of this Bull market will coincide with the 10 year yield around 3.5%.
Long-Term:
Long-Term Market Outlook (Updated 1/1/17).
The 2400 target was fulfilled. This was a great area to take some profits off the table, and we should normally see a pullback here. (3/5/17)
The Calendar:
This week will be a shortened week with the markets closed on Good Friday. Historically, the 3 days prior to Good Friday are Bullish.
Also of note, Janet Yellen will be is live streaming a public conversation with the head of the Gerry Ford public policy school at the University of Michigan Monday at 4:10pm. It is reported she will be responding to questions asked via twitter.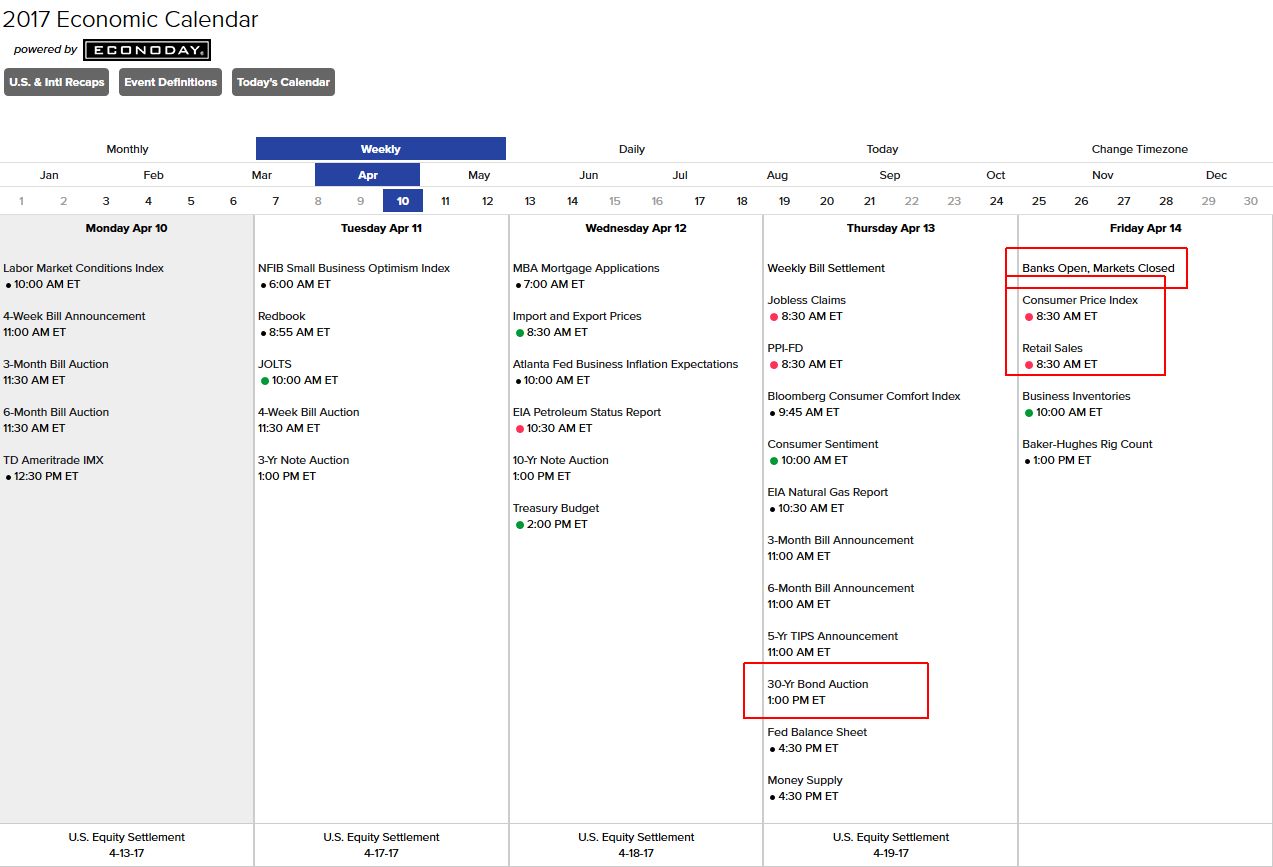 Next week will be full of data points.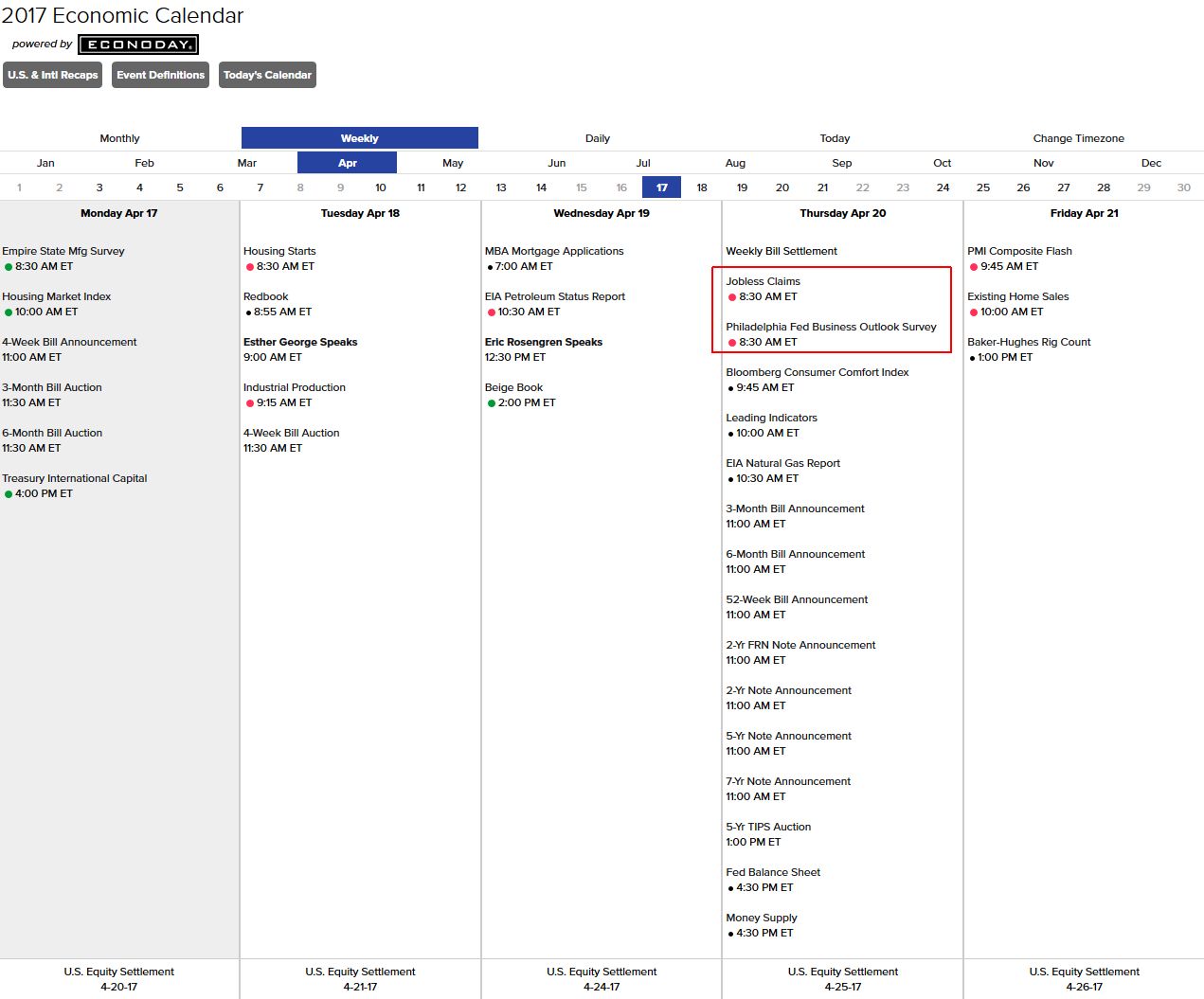 Trend Following Models:
Our long-term models are Bullish.
Our medium-term models are Bearish.
Our short-term models are Bullish.