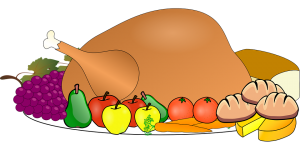 Short-Term:
Last week, the SPX gained another .81%. In total the SPX is up about 3% since the open on November 9th, while the Russel is up a massive 10%. This rally is mainly due to the anticipation of Trump's favorable business policies. However, storm clouds may be gathering. This week, we expect another higher high on the SPX, but upside is becoming limited. We do not expect the 223 target to be hit in the short term. More sideways trading is likely at the moment.
Historically, the Thanksgiving holiday week starts red and rallies into week end.
Medium-Term:
As we mentioned about storm clouds are gathering. Inflows seemed to be mostly from retail in the last week. This is not the good sign as they are always the last to buy. Also the huge rally in small caps historically lead to medium term tops on the SPX.
Sunday December 4th is the Italian Referendum vote. This vote could have huge consequences for Europe, so look for the market to be a little spooked this week. He is an excerpt:
Bigger tail-risk than Brexit
As we have mentioned, long term yields on bonds have begun to act differently than in recent years. This could be an issue if yields keep on quickly rising. We started to see this last week as long term yields surged following the election. This will move into focus as we move closer to the next FED meeting. Current odds of a rate hike are at 95%.
We saw about a 10 point drop in the last few weeks. Bulls still have a weak buy the dip card. This means there is a slightly better, chance that bulls will buy this pullback. We already saw the break of 210 back into the 2 year range and it looks like the Bulls are in the process of buying the dip which could lead to a new high.
Long-Term:
Long-Term Market Outlook (Updated 9/5/16).
Calendar:
Good amount of data this week. Home data will be more important going forward as rates begin to rise. FOMC Minutes is on Wednesday, but the biggest event of the week will happen on Sunday, as mentioned above.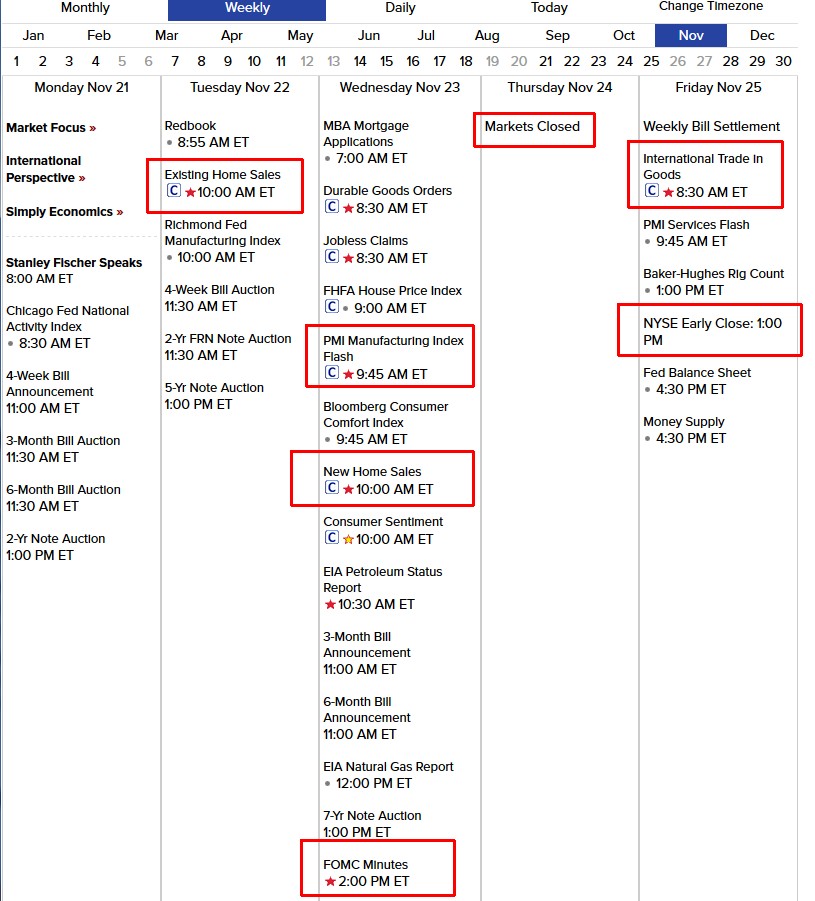 Trend Following Models:
Our long-term models are Bullish.
Our medium-term models are Bullish.
Our short-term models are Bullish but weakening.