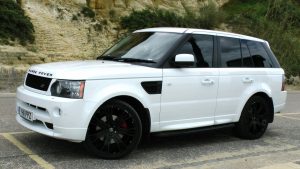 Short-Term:
Last week Bears did not break below the 211 low. This slightly increases bulls chances to at least test the top of black down trend line. The reversal day on Friday was another good sign for Bulls. However, we still think any rally will eventually fail.
Medium-Term:
We are still seeing some out flows but this will slowly become a double edged sword. If we start to move higher, there is a good amount of money now on the sidelines that will rush back into the market.
It is clear that the market wants Hillary to win due to the status quo factor. A Trump win, which is now less likely would be seen similar to the Brexit vote by the market. Also, long term yields on bonds have begun to act differently than in recent years. This could be an issue if yields keep on quickly rising.
Without Corporations buying back their own shares over the last few weeks the market has gone nowhere. However, these buyers should start to return over the next few weeks. The market will need all the help it can get as nerves begin to increase as we get closer to the December meeting.
We saw about a 6-7 point drop in the last few weeks. Bulls still have a weak buy the dip card. This means there is a slightly better, but increasing chance that bulls will buy this pullback. However, we think we first see a break of 210 back into the 2 year range. The key to find out if the bulls will be able use the card will be on how strong the selloff is into the range. The stronger the selloff into the range the better chance that the Bear might be real.
Long-Term:
Long-Term Market Outlook (Updated 9/5/16).
Calendar:
The Fed is parading out speaker again this week ahead of next Wednesday's meeting.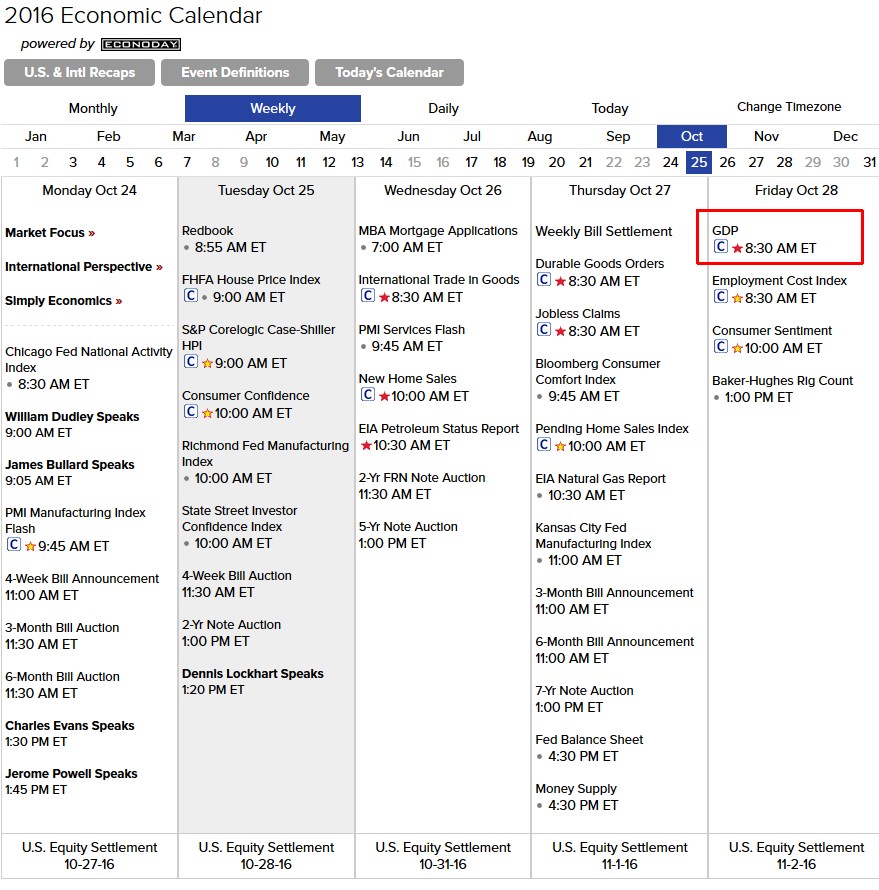 Trend Following Models:
My long term models are Bullish.
My medium term models are Bearish.
My short term models are Bearish but trending Bullish.