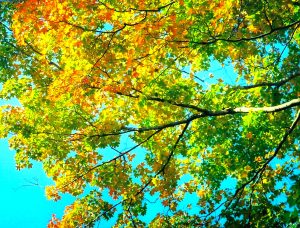 Short-Term:
Last week, as expected, the market popped on a jobs report miss. We also did see another small 1-2% pullback into the July range. That move substantially hit 60% of our bearish target, but once again, the bulls were saved by bad news. We are still stuck in this small range. With the move on Friday, we may give the top of the range another test early this week, but again, bulls can not go far without another pullback.
This could still easily be a final flag formation. This type of pattern would end the two month long leg up, and the Bears can finally get a turn. However, if bears can not make a dent in the chart soon, we may see another small leg higher and yet another tight range.
Medium-Term:
Inflows into the market have begun to slow.  We believe this is signaling a change in the overall behavior of the big market players. This plays into the up tick in volatility we have been expecting. Also, now that we are in the home stretch for the election cycle the market will have yet another thing to worry about.
September has been historically the worst month of the year for equity's. We expect the September – October period to be slightly bearish, but any decent pullback we see in the short term should eventually be bought. For the bears to get serious they need to first exceed the old red target around 215.
"September is an awful month for the U.S. stock market…. Since the Dow Jones Industrial Average was created in the late 1890s, September has produced an average loss of 1.1%. The 11 other months of the calendar, in contrast, have produced an average gain of 0.8%."
http://www.marketwatch.com/story/septem … 2016-08-30
Long-Term:
Long-Term Market Outlook (Updated 9/5/16).
Calendar:
Slow week on the calendar side. The big boys are getting back from their summer slumber so trading volume should begin to increase starting this week.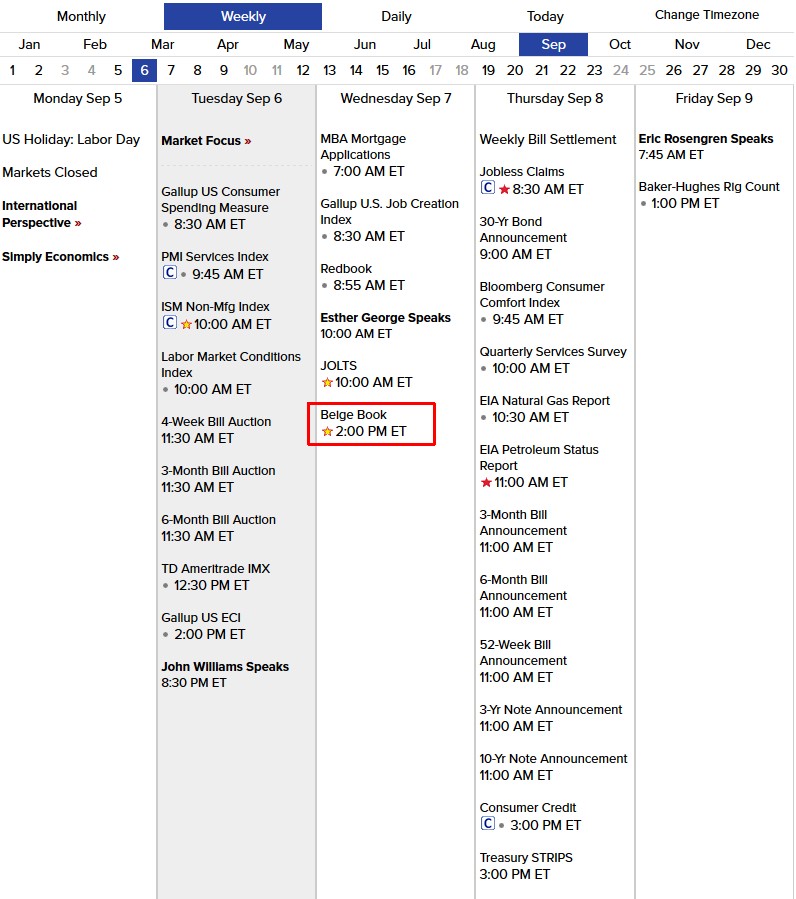 Trend Following Models:
My long term models are Bullish.
My medium term models are Bullish but turning Bearish.
My short term models are Bullish.