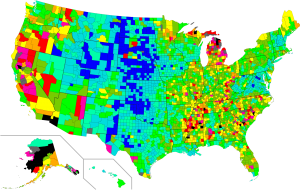 Short-Term:
Well we saw the bounce we were expecting last week, but it looks to be more of a rebound at this point. We rallied 3.22% on the week and made up almost all of the losses from the Brexit. We are expecting a quick pullback in the next day or so because bulls covered to much ground too fast. This could take us back to the 207-208 area. This week is critical because the bears need back to at least 204 or so to have  some chances again, and the sooner the better.
Medium-Term:
We mentioned last week that bears were not out of the woods. They were able to break out of the range but could not hold it for more than 24 hours. This is not what they wanted to see and we are back in the trading range. Bears also needed June to close on the lows for the month to set up a long term bearish pattern. They once again failed to do this and are now back to fighting for their lives, by trying to prevent a new all-time high.
Strangely, safe havens are all rallying together as if we are about to witness some huge event. So this is something we need to keep in the back of our minds. There is clearly something wrong with how the entire financial market is acting.
The Calendar:
This week we have the FOMC Minutes and the all important jobs report.
Trend Following Models:
My long term models are Bullish.
My medium term models are Bullish.
My short term models are Bullish.