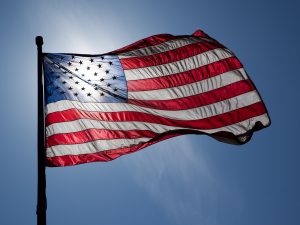 Short-Term:
Last week, Bulls pushed higher though Wednesday, but lost traction at the end of the week. Overall, we ended down .15% on the week. Early in the week, we noticed signs of trouble. Safe havens such as bonds, gold, and silver were all outperforming. The VIX also began to creep up steadily. As we noted last week, we thought people were not paying any attention to the Brexit and that worry finally hit the market on Friday with some new polling data. This week, the bottom line is: Bears should have another leg down, however we could see a bounce first. So, if we are down Monday, expect a bounce into or on Tuesday (this will likely fill the Friday gap). If we are up on Monday, expect another move down later in the week.
Medium-Term:
The Market has been fairly boring the last few weeks but we are starting to see the rumbling of a bigger move as volatility begins to increase. We still think even with this current pullback, Bulls might have one more chance to breakout to new highs before the Bears get the ball back. However, if we close below 208.5 this week the bulls chances to breakout go back down to 50% and we should at least test the bottom of the smaller range around the 204 level over the next few weeks.
Long-Term:
Long-Term Market Outlook (Updated 4/17/16).
Update expected in the next few weeks (We think chances are going up for a failed final flag pattern – we will explain more shortly).
The Calendar:
This week is all about the Fed, after the horrible jobs report, the chance of a hike now stands at 2%. It is safe to say we will not see a hike with this meeting, however as usual, the tone will be key.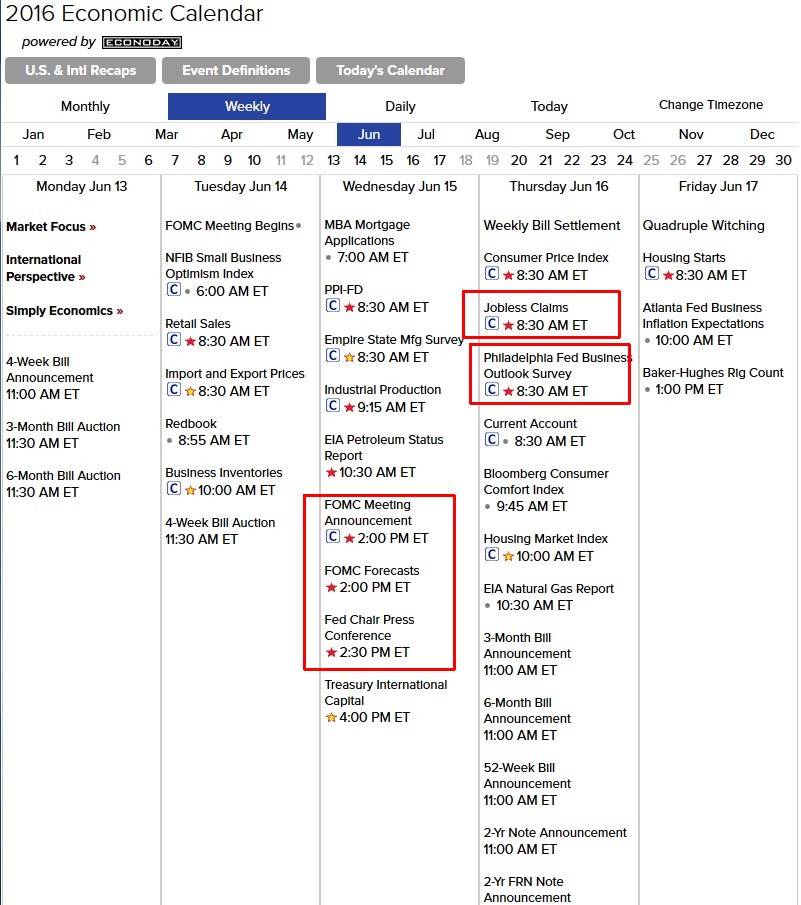 Trend Following Models:
My long term models are Bullish.
My medium term models are turning Bearish.
My short term models are turning Bearish.