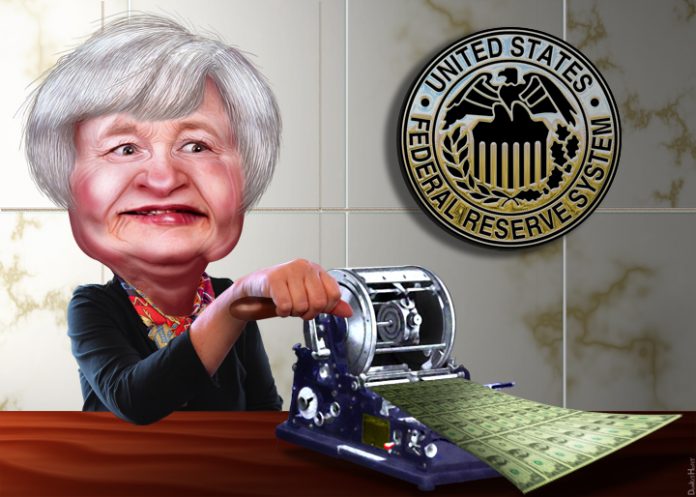 Short-Term:
Last week we did see a rally early in the week as expected, and after a small pullback we ended the week up about .3%.
This week we are still stuck in this smaller range with no real clear direction. We do see a slight bullish bias and think we might make an attempt to break the dashed blue down trend line. If that move is strong we then may attempt the break the May high. I put up both the bullish and bearish range targets on the chart.
Medium-Term:
The theme is still all about ranges. We expected momentum to stall, and stall is has. We are currently in a 2 month 6-7 point range within a larger 2 year 30 point or so range on SPY. Even though we have seen a decent drop from the April highs, bears have been fairly weak. This does not bode well for them as normally a strong bear takes the elevator and not the stairs. The pattern is starting to look a little more bullish in the medium term but there is still time for that to change. However, as we noted last week, a big move is coming very soon (within the next month or 2).
Long-Term:
Long-Term Market Outlook (Updated 4/17/16).
The Calendar:
We are back to the good cop, bad cop parade of speakers from the Fed – caped off by QuEen Yellen on Friday. We will look for hits of a June hike, the futures market currently thinks there is about 26% chance of one (but we think chances are higher – this may be the last chances to raise them before the election).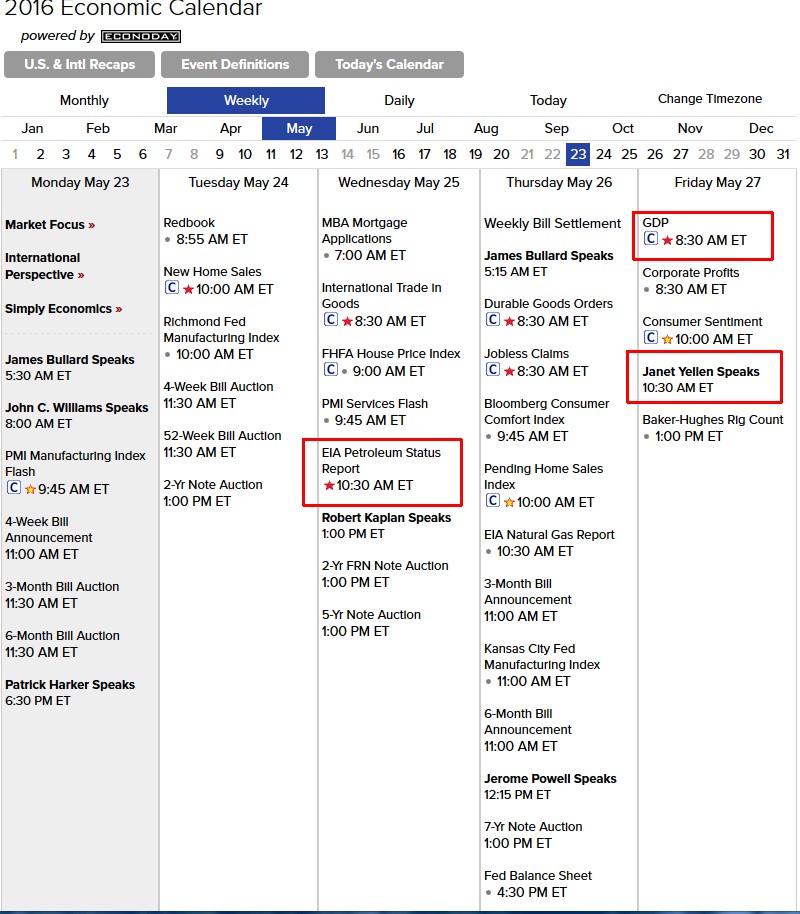 Trend Following Models:
My long term models are Bullish.
My medium term models are Bearish.
My short term models are turning Bulish.