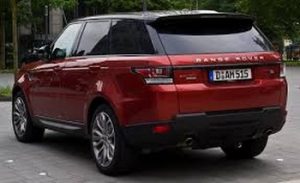 Short-Term:
So last week we did see some follow-though early in the week but the bears were able to capitalize, and we closed down about .5%. Overall, we are still in the 204-210 range. For the beginning of this week, we have some indicators that are pointing to a bounce very soon. So chances are we open up tomorrow, but if we are down we should see a rally into or on Tuesday.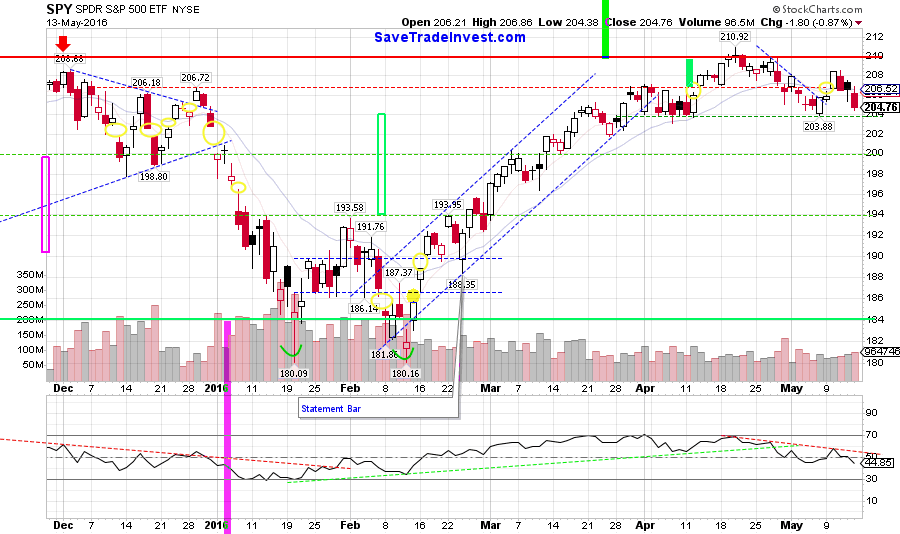 Medium-Term:
Still nothing has really changed. We expected momentum to stall and that has now happened. We are still bouncing around 204-210. However, we are starting to coil for a big move in the next few weeks to a month or so. A decisive break of 200, and the bulls are in real trouble. If we do break down again, the 1800 level will likely not hold another test. On the other side of the current range, a decisive break of 210 and we should see new highs on the SPX shortly there after.
Long-Term:
Long-Term Market Outlook (Updated 4/17/16).
Other Thoughts:
Oil Sector is now blowing up.
"The wave of U.S. oil and gas bankruptcies surged past 60 this week, an ominous sign that the recovery of crude prices to near $50 a barrel is too little, too late for small companies that are running out of money."
– http://www.reuters.c…s-idUSKCN0Y42BK
This could cause credit markets to begin to show stress and even start to freeze.
Also, with oil recovering, the big QE for the middle class has now ended. Putting more pressure on retail (which is very weak) and stress the credit markets further. Thus the virus spreads.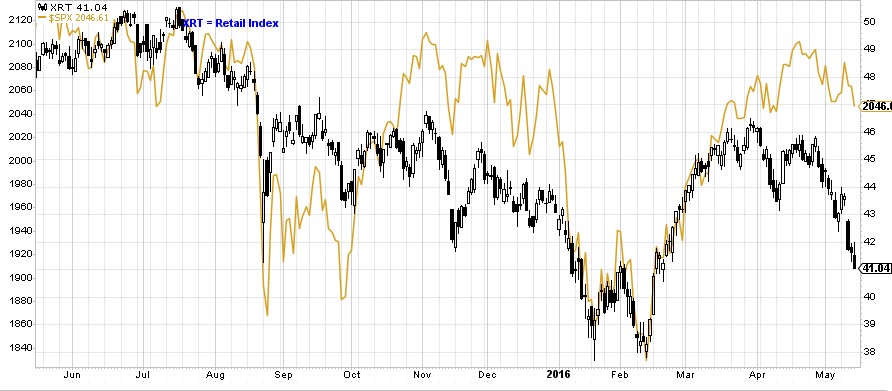 The Calendar:
Fairly active week on the calendar highlighted with the FOMC minutes on Wednesday. Also keep an eye on the Petroleum Report which really moved the markets last week.
Trend Following Models:
My long term models are Bullish.
My medium term models are Bearish.
My short term models are turning Bearish.