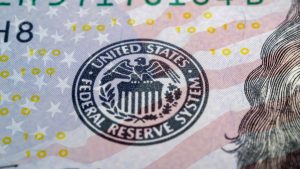 Short-Term:
Last week SPY made new all-time highs. However, since SPY is dividend adjusted, this new high does not necessarily count. The decisive new high we have been talking about over the last year, must occur on the SPX chart.
On SPY, we are still waiting for the fill of the 207 gap. The momentum of the rally from the February lows has weakened, which makes the fill of the gap more likely before we can attempt to break out to new highs on the SPX.
The beginning of this week should be a slow go as the market awaits the Fed decision on Wednesday. In our opinion the Fed will be prepping us for another hike at the June meeting. As always expect fireworks after the decision is released.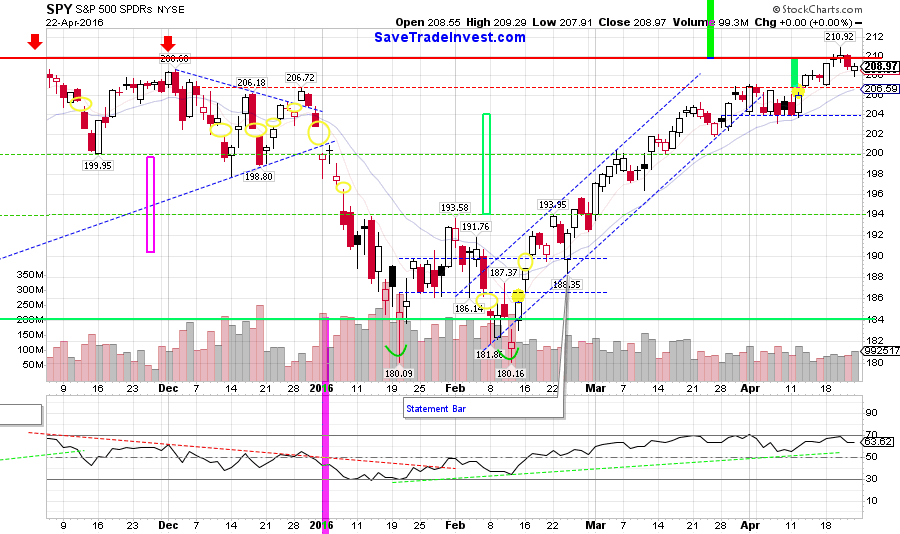 Medium-Term:
We are in the tail end of the main part of the blackout period. So far, bears have not taken advantage of the black of some of the biggest buyers in the market. We believe this time around the market was saved by managed money ferociously buying the second half of the rally from the February lows. Fund managers were at serious risk of under performing the SPX – if they did not recommit to the market. The only problem is with managed money now almost fully invested on the long side, it will be hard to keep pushing higher. See the chart below.
NAAIM member firms who are active money managers are asked each week to provide a number which represents their overall equity exposure at the market close on a specific day of the week, currently Wednesdays. Responses can vary widely as indicated below. Responses are tallied and averaged to provide the average long (or short) position or all NAAIM managers, as a group.
Range of Responses:
200% Leveraged Short

100% Fully Short

0% (100% Cash or Hedged to Market Neutral)

100% Fully Invested

200% Leveraged Long
– http://stockcharts.com
Long-Term:
Long-Term Market Outlook (Updated 4/17/16).
The Calendar:
This week the focus will be on the FOMC decision. We do not expect a rate hike but the tone should be more hawkish in preparation for the June meeting.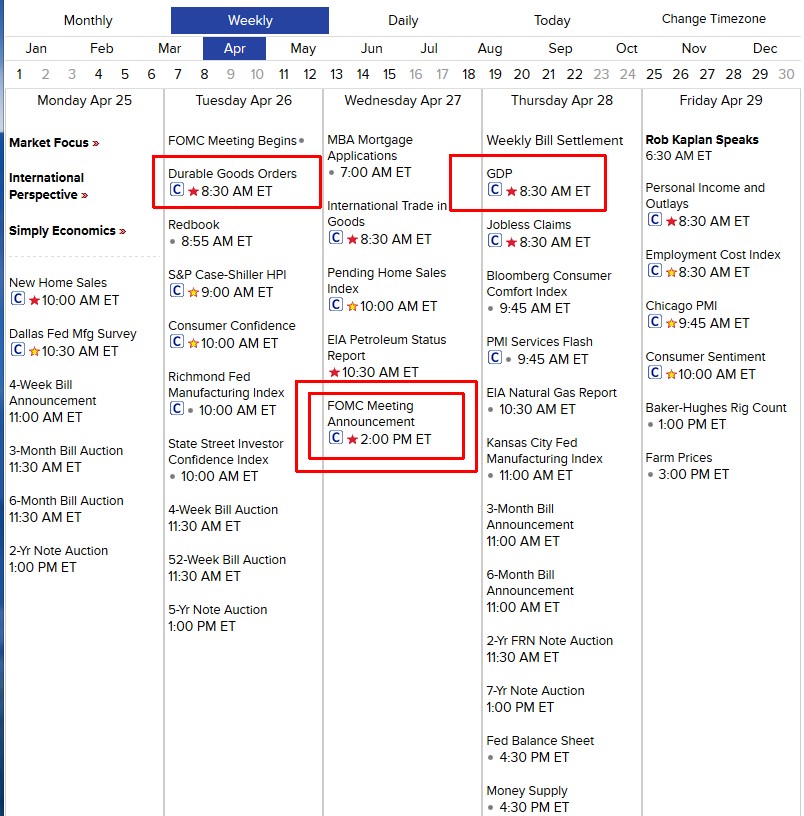 Trend Following Models:
My long term models are turning bearish.
My medium term models are Bullish.
My short term models are turning Bullish.