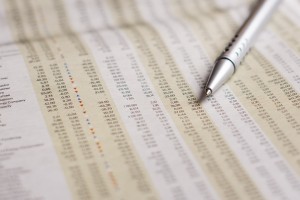 Short-Term:
As we expected, the bulls had follow through last week. However, my short term models are not calling for a pullback at these levels. This means if we are up nicely tomorrow, we will be looking for a quick short position. We also had an ugly reversal bar, that is not something you want to see when you are at a breakout level.
Medium-Term:
While it is possible that we are still putting in a double bottom, I think the chances of hitting the 204 target are now diminished. While the bounce off the bottom was strong, it is not strong enough. It is also weaker than the bounce after the October 2014 low and the September 2015 low. That being said we can still trend upward for a few weeks before the bears attack once again.
Long-Term:
Long-Term Market Outlook (Updated 2/14/16)
The Calendar:
This week, the focus with be on the Non Farm report as always.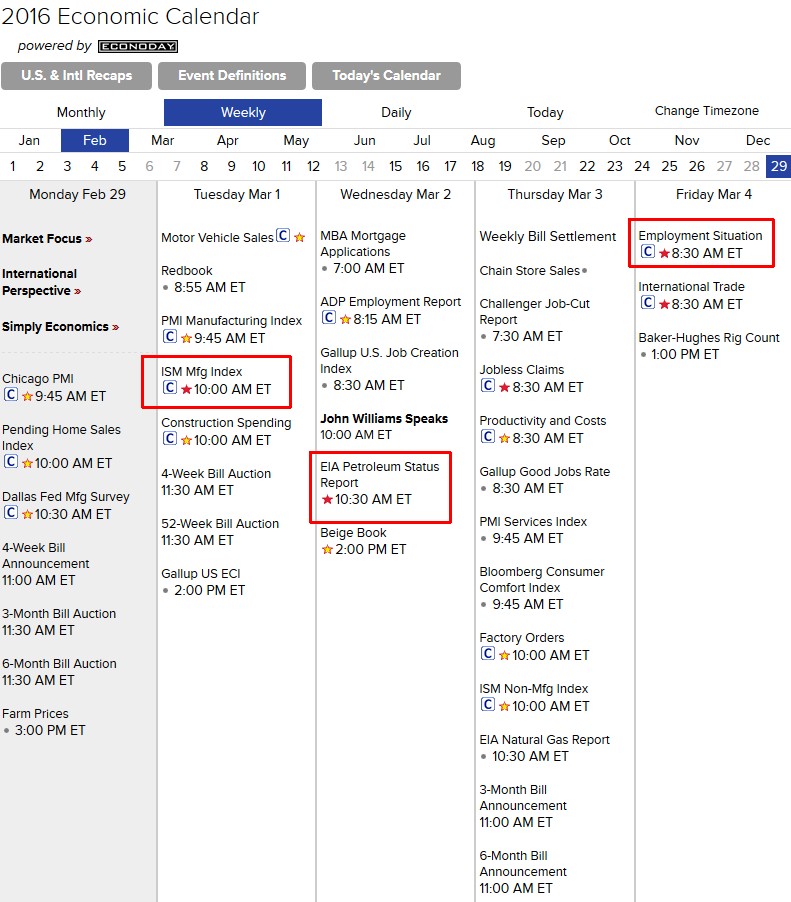 Trend Following Models:
My long term models are Bullish (warning issued).
My medium term models are Bullish.
My short term models are turning Bullish.