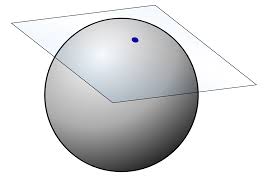 Short-Term:
This week, should play out similar to the beginning of last week. Some of our indicators are pointing to a bounce so we should see one in the Monday – Tuesday time frame. This means that if we are down nicely on Monday we will be looking for a quick long position.
Medium-Term:
As mentioned last week, if bears can keep the market below the 195 level, we should see a test of the January low. It looks like we are in the progress of testing that low.
The next few weeks are key. Bears are poised for a break down as this is the 4th time they are testing the support level. However, bearish momentum has been weakening so they need to show up big time and decisively break below 185 and the 181 January low. 175 would be the first downside target. If we see another headfake to the downside, bulls may finally capitalize and be able to break through the 195 level.
Long-Term:
Long-Term Market Outlook (Updated 1/10/16)
Random thought:
We were doing some research and we were struck by how close the last few months resembles the path taken in 2008. We are not saying we will continue the follow it, but the resemblance is striking.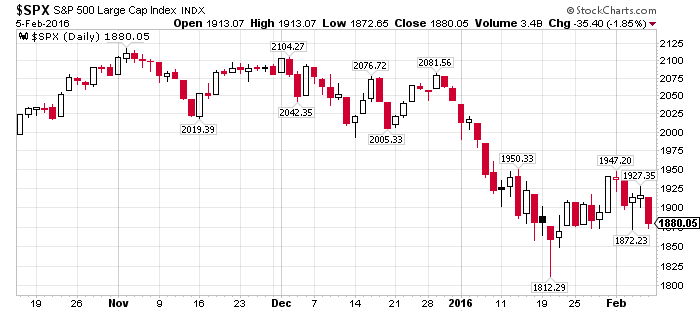 The Calendar:
This week we should get some insight from Yellen as she speaks in-front of congress. Expect some wild swings as she speaks.
Trend Following Models:
My long term models are Bullish (warning issued).
My medium term models are Mixed.
My short term models are Mixed.