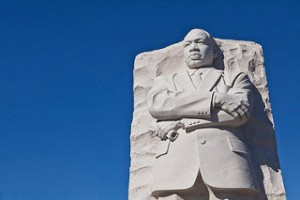 Prior week's recap:
Last week went as planned once again. We fell early on Monday and then bounced again into midweek. On the bounce we hit our 194 target. Bears then showed up again after the open on Wednesday. By midday on Friday we had already taken out the 1867 August low on the SPX with a 1859 print (The panic print on SPY chart does not count). However, we did not close well below it, so it was not a decisive break.
Short-Term:
With the market closed on Monday, we expect a bounce in the Tuesday – Wednesday time frame. Many of our bounce models are screaming for a bounce here. So unless this is 2008 all over again we should bounce in the near term. However, we could see a capitulation day first. 190-191 would be the first target. We are also starting to see some bullish divergences show up, so that is another short term red flag for bears.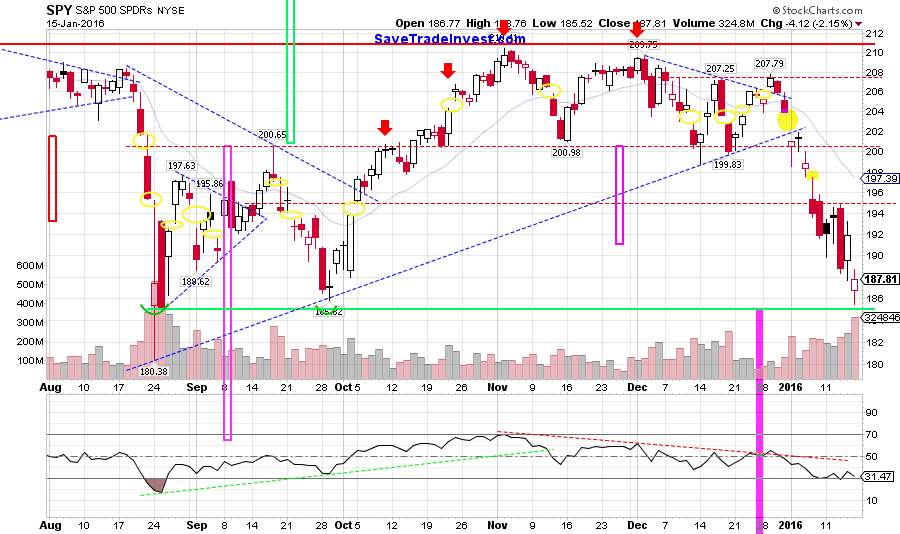 Medium-Term:
Last week, we mentioned that there was a 60% chance that the August low will be broken, that call was already fulfilled last week. We expect bulls to fight hard to protect this level which is another reason we expect a short term bounce. However, if the bounce is very strong, the entire bear move could just be seen as a test of the range low. Therefore, if bears are for real this time, they must keep the bounce muted and below the 195-196. They then must breakdown out of the range and make a decisive lower low, below the August low and preferably below the October 2014 low.
There also seems to be a lot of 2008 talk. A contrarian trader will tell you this is not what you want to see if you want a bear market.
Long-Term:
Long-Term Market Outlook (Updated 1/10/16)
The Calendar:
We have a smattering of reports this week with a heavy focus on housing. We are personally interested to see if the downturn in the market starts showing up in housing.
Towards the end of the week the market will also begin to focus on the FOMC which will be meeting once again next week.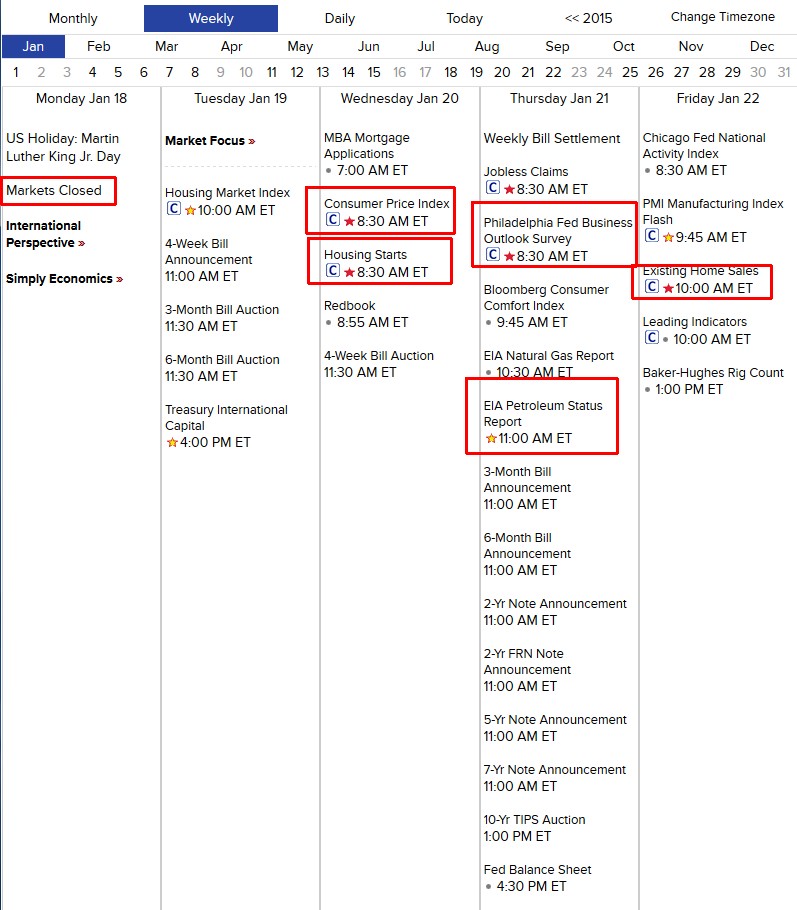 Trend Following Models:
My long term models are Bullish (warning issued).
My medium term models are Bearish.
My short term models are Bearish (may turn bullish early this week).