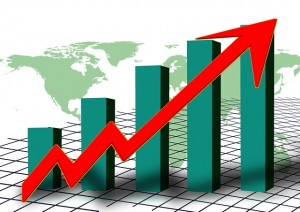 Prior week's recap:
Last week went exactly as planned in the market.  We saw the Gap down when Futures opened Sunday night which ended up being the low on the ES around 1998. The 201-202 support level on SPY held and the bulls were able to counter attack with the biggest weekly gain of the year.
Short-Term:
This week will be a little tricky since it is a holiday week. Overall, we could see a pullback early this week. Ether way, we should see some more up since the bulls were very strong and seasonality is in their favor. However, I still don't think the bulls have the energy to make a new all-time high yet.
Medium-Term:
We mentioned over the past weeks that the pullback will eventually be bought for a test of the all time high. The current move looks like it is the beginning of that test. This means that the bulls cannot fail anymore. Bulls are not safe until we have a new decisive all-time high. What is still worrisome is that market internals are still weak.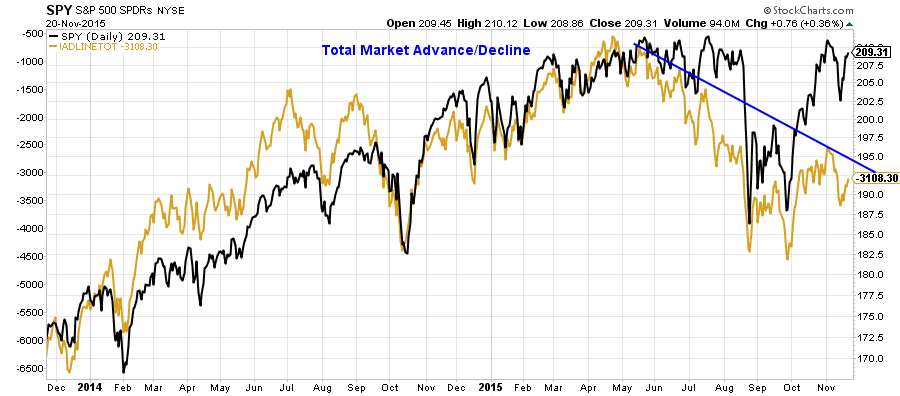 Other Thoughts:
Commodities are at a very important inflection point. Many are at long term support levels. These levels need to be defended by bulls soon or we can see a significant flush as we break through these levels. Looking at the latest futures data, it looks like there has been a big jump in the probability of a December rate hike (about 74%). This would not bode well for commodities.
The Calendar:
Even though this is a holiday week, there are a good amount of reports this week. New home sales took a big dip last month so this months report should be watched carefully.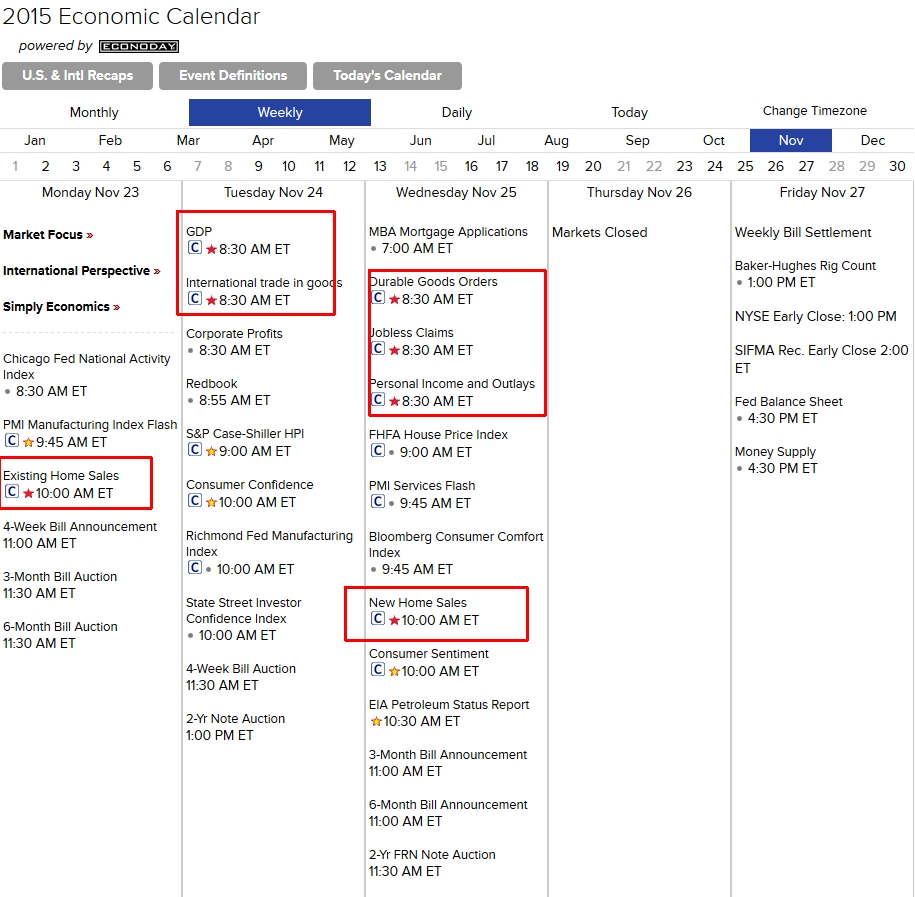 Trend Following Models:
My long term models are Bullish.
My medium term models are Mixed.
My short term models are Bullish.
– Trader Tony