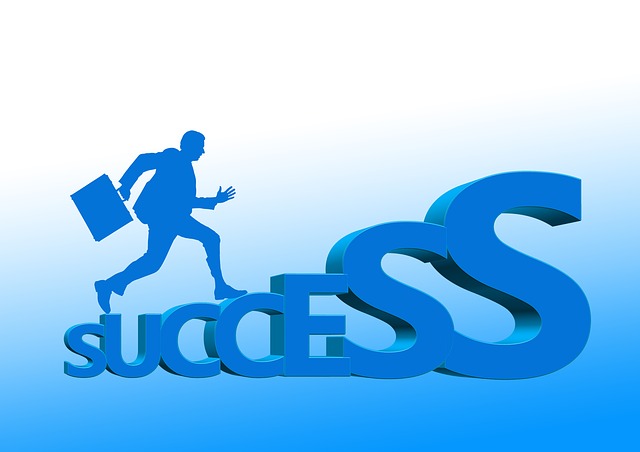 Guest Post – What drives you? What fires you up? What are you passionate about?
Is it a certain level of financial success?
Is helping your family? Your children? Your parents?
Is it a hobby or experience?
Is it giving to charity?
One or all of those questions strike you and compel you to put your best foot forward everyday.
I'd like to point out something that most people shy away from and have a hard time swallowing. A simple statement: Money will help you achieve your goals. If you disagree, you haven't thought about that statement deeply enough, or you are allowing it to scare you. It's time to embrace it. Embrace the journey, embrace your shortcomings, and embrace what you can achieve. It is time to get literate about money.
– TraderPhilly