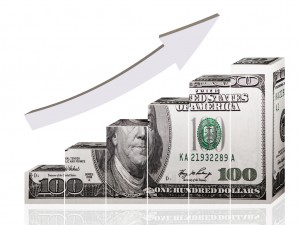 Prior week's recap:
As we mentioned last week, it would have been better if the bears waited to attack later in the week. After the 50 point down day on Monday there was some more follow through on Tuesday, but not enough. The bears were not able to break the 186 level and the bulls took advantage of that for the rest of the week. We consider the pink target met even though we only hit about 60% of it. That is because SPY had a bit more panic than the SPX did on August 24th. The SPX hit about 70% of the target with the low on Tuesday.
Short-Term:
This week, the bulls now have the ball. However, some of my best models are signaling for a pullback soon. So we expect a pullback as early as Monday. We may look to get short for a quick trade if we have a small gap up tomorrow. Also, the number of stocks making new lows is still fairly high. This shows that the bulls are not as strong in reality as the tape would suggest. For bears to take back control on the short term, they would need a break of 190.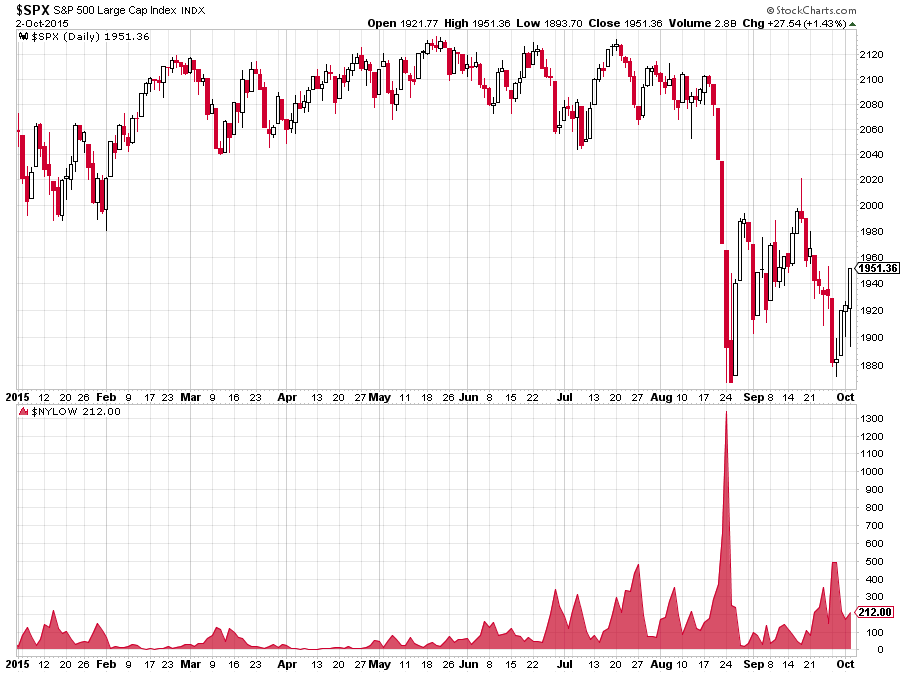 Medium-Term:
Even though there are slightly better chances that this rally by the bulls will fail. We still give the bulls 45% chances here to put in a bottom. We have to face the possibility that the 186.9 low was the final retest of the panic low in the medium-term, and prepare accordingly. On the chart we could be forming a double bottom here. We now think the 202-203 level is the line in the sand for bears. A break above that level would confirm the double bottom and we could see a new highs very soon. Overall, the longer the bears stay bellow 202 the better the chances of a break bellow the August low.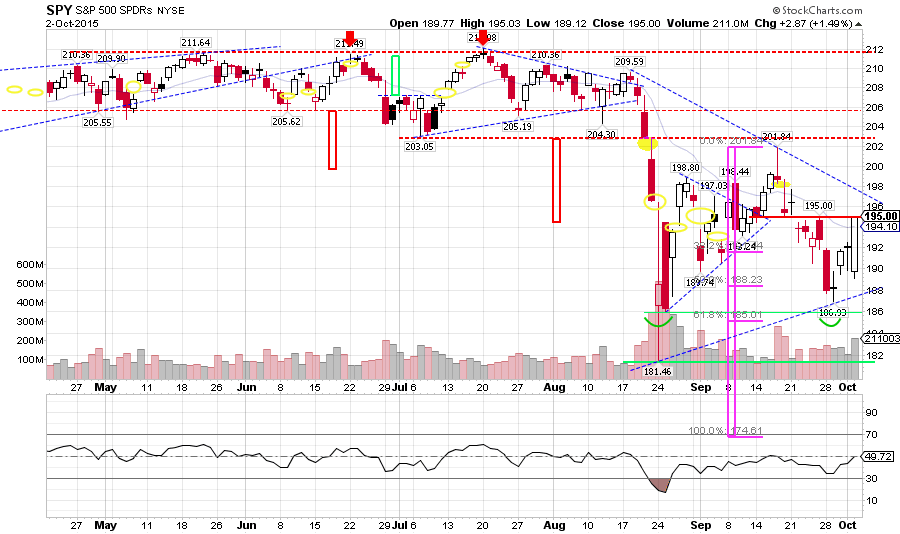 The Calendar:
This week we have some important speeches, but I dont foresee any market moving reports. We could see some weakness on Thursday's into the 30 year auction. We should also keep an eye on the jobless claims after lasts weeks bad NFP report. Finally, we still need watch China and the debt debate which will start up again soon.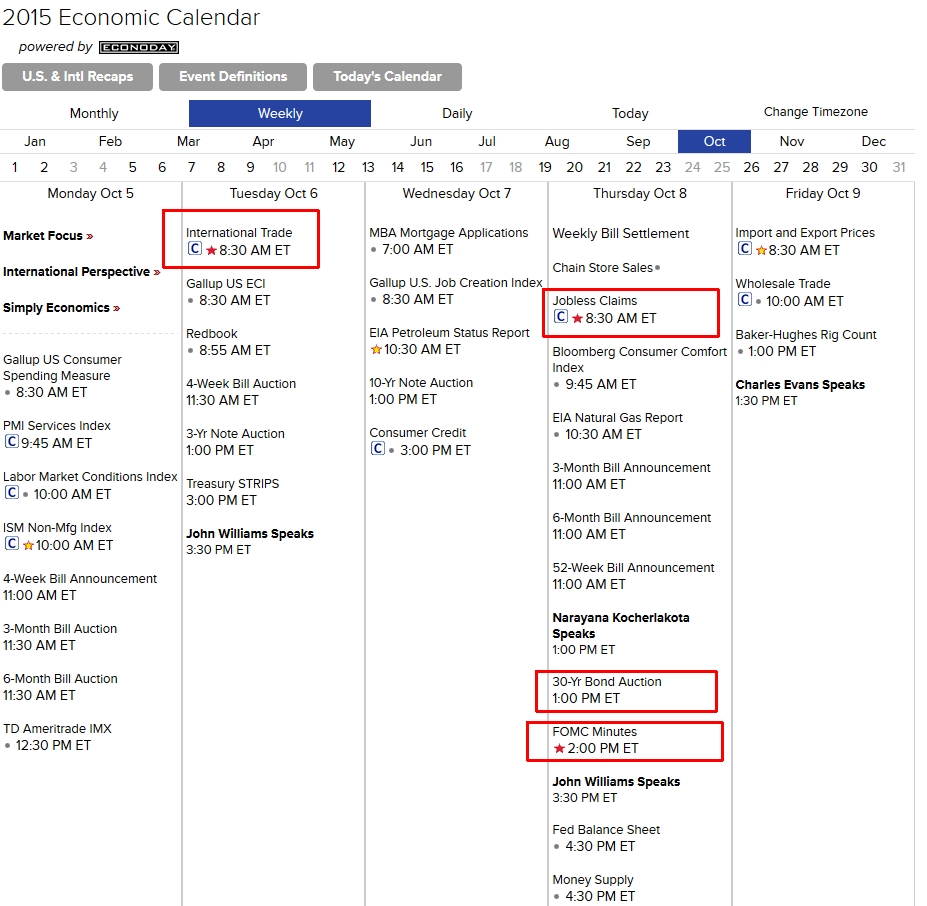 Trend Following Models:
My long term models are bullish(warning issued).
My medium term models are mixed but leaning bearish.
My short term models are bullish.
– Trader Tony