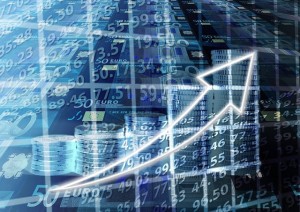 Last week we had the bounce we were expecting early in the week.  We then had a false breakout of the triangle to the upside. The bears tried to counter attack but did not have much follow through. Also 9/11 is almost always an up day, due to a patriotic rally and that is exactly what happened. So overall the bulls won the battle last week.
This week, we are giving slight edges to bulls especially early in the week. With the Fed on Thursday, we expect we will see a rally into the announcement early in the week. Thursday should then be a slow day until 2pm. Once again 204-206 is the line in the sand for the bears, a break about those levels and we will likely see a new all time high. Still, there is a better chance that the August lows will be tested over the coming weeks. The average time for such a retest after a similar spike is 35-45 days. That puts the timeline sometime in the beginning to middle of October.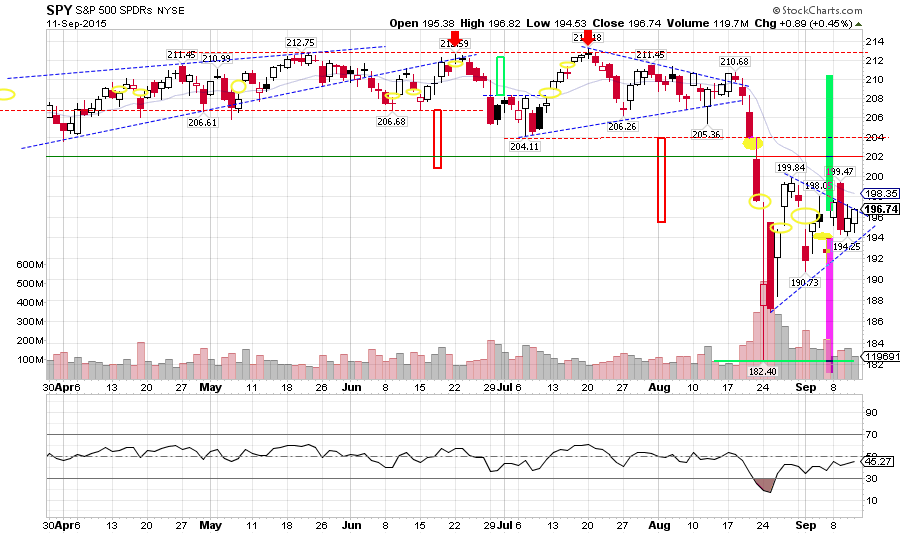 Last week I spoke about the importance of the October lows. I received a few emails for a better explanation, so I put together a more informative chart.  Enjoy!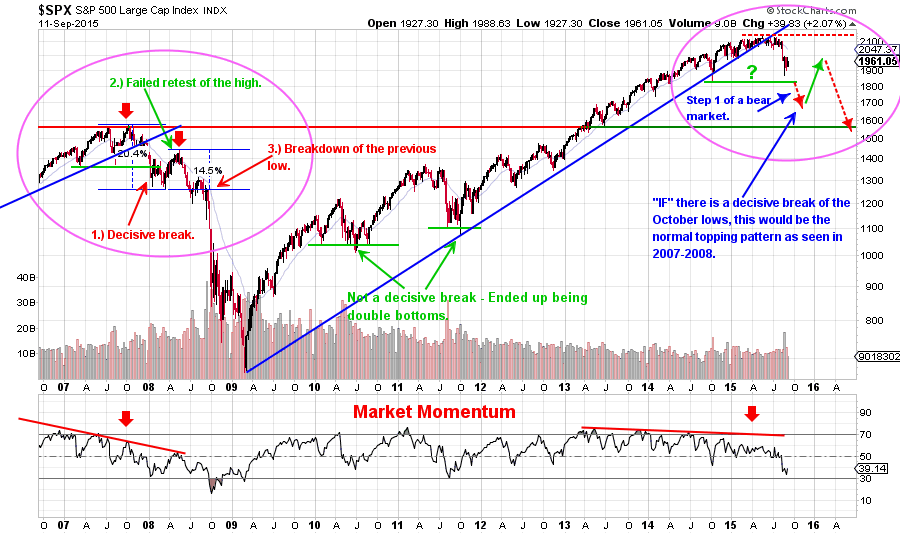 This week, Thursday will be the big news day. All eyes will be on the Fed. We personally dont believe that the Fed will raise the funds rate this time around but maybe the Fed will surprise us. We also still need to keep an eye on the news coming out of China.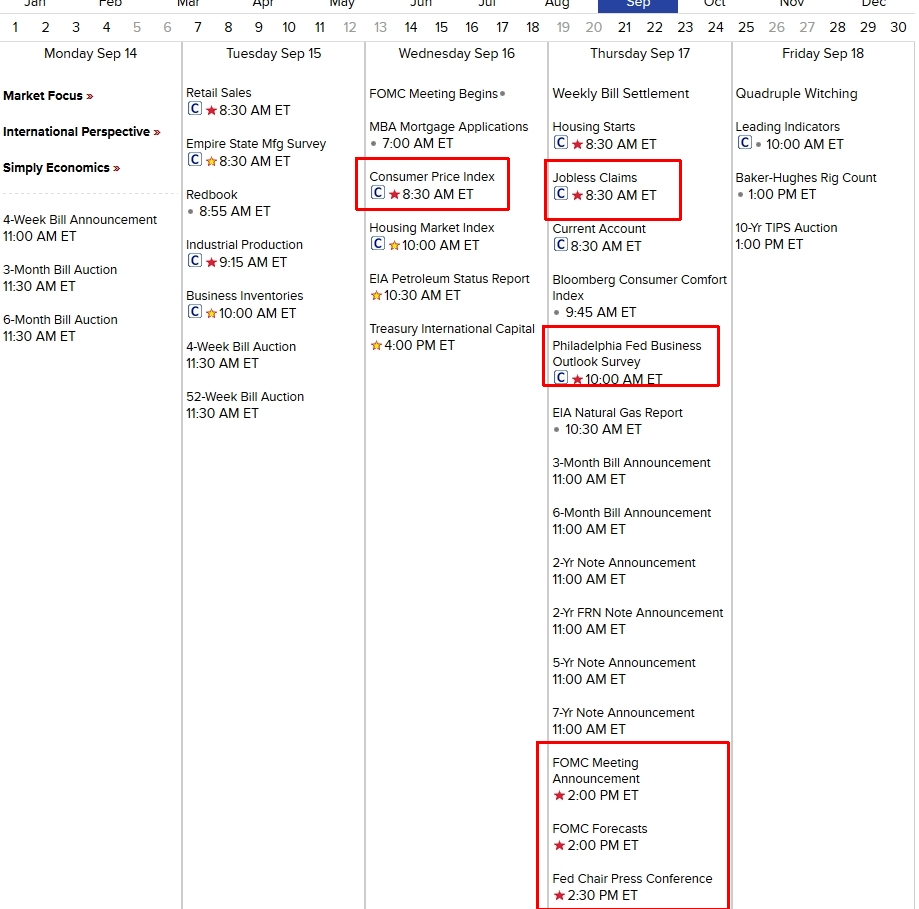 My long term models are bullish(warning issued).
My medium term models are mixed.
My short term models are bullish.
– Trader Tony